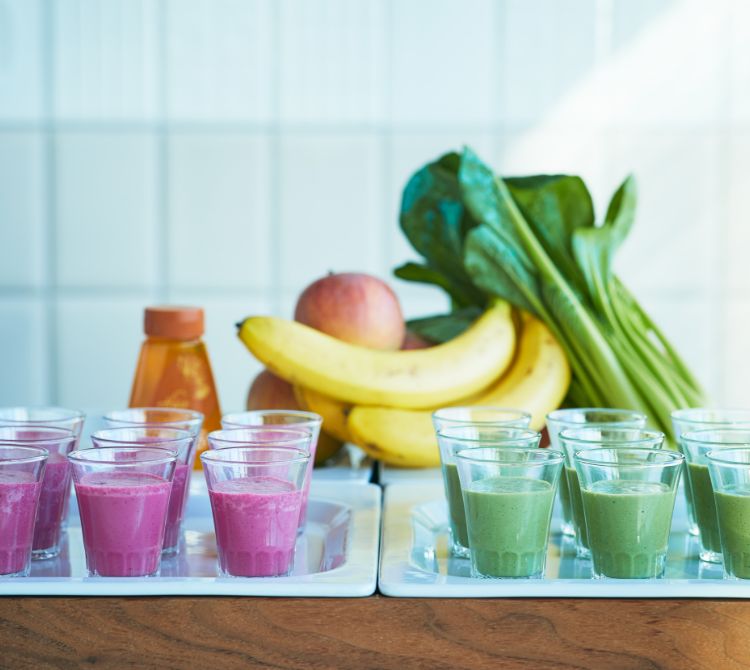 BREAKFAST
早餐
为您准备精致的早餐,
助您开启最美好的一天
宴会厅「夏洛特」
Lotte City Hotel exclusive dessert menu
Koala's March Pancake
Our Koala's March shaped pancake is a popular and original dish that is freshly baked every morning in the hotel.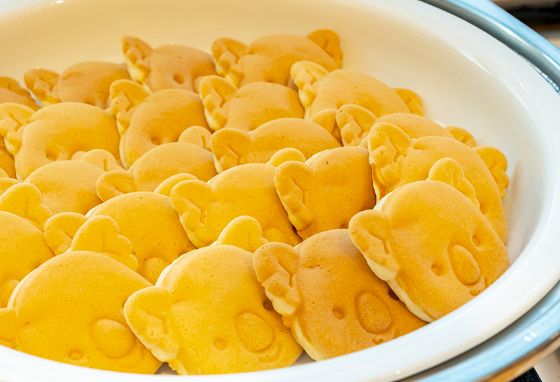 Pie-no-mi without Chocolate, Toppo, and Koala's March
We have specially received products from the factory before the chocolate is added.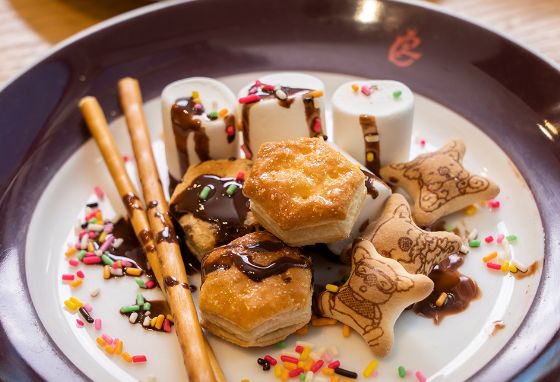 Ghana Chocolate Fountain
Please enjoy your favorite arrangement, such as Pie-no-mi without chocolate and the Ghana Chocolate Fountain.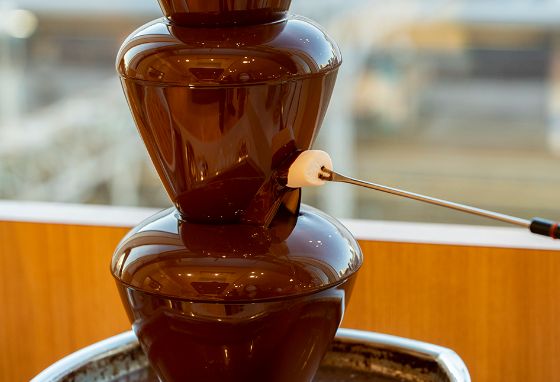 Ghana Chocolate Drink
Our hotel-original chocolate drink is handmade every day with a special blend of cocoa mass and milk created exclusively for us.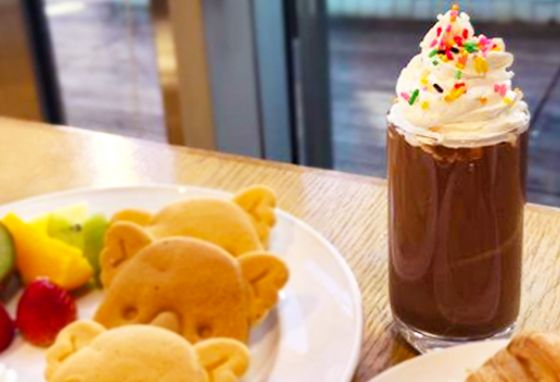 Breakfast buffet
Place

4th floor 宴会厅「夏洛特」

营业时间

7:00AM-10:00AM(L.O. 9:30AM)

费 (含税)

大人

2,500yen

※2,200 yen if you stay overnight and make a reservation in advance.
小学生

1,000yen

Ages 4 to not yet in school (preschoolers)

500yen